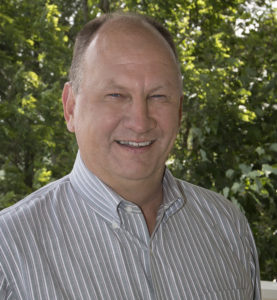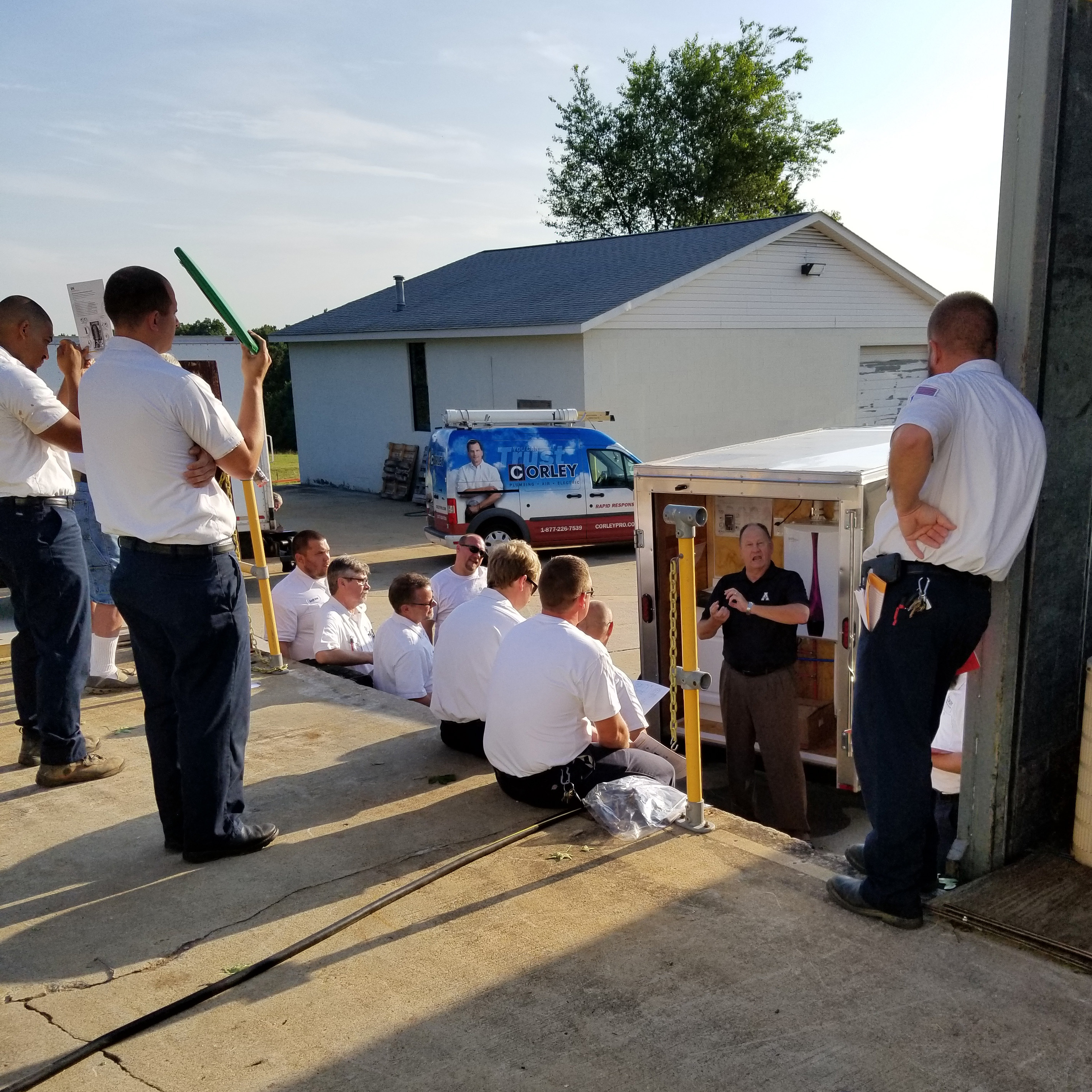 Tony Todd
803-242-6461
Tony graduated from Appalachian State University with degrees in Marketing and Computer programming, and went to work for an HVAC contractor for two years while earning his North Carolina H-2 and H-3 contracting licenses.  He then joined the RE Michel Company, and served 23 years in sales and management positions for this HVAC wholesale distributor.  In August 2011, Tony purchased Sunbelt Sales of the Southeast and has gained a reputation for exemplary customer service and industry knowledge across the states of NC, SC, TN and GA.  He believes in the age old philosophy, "If you take care of your customer, your customer will take care of you."
Sunbelt Sales is proud to represent high quality products from forward thinking manufacturers.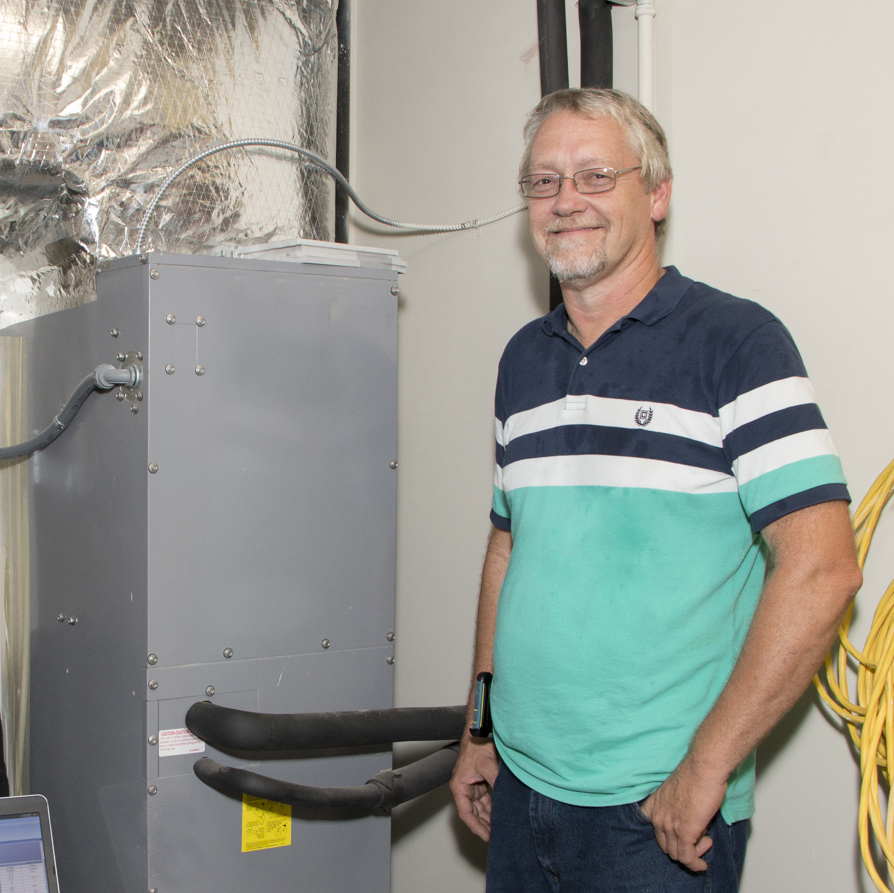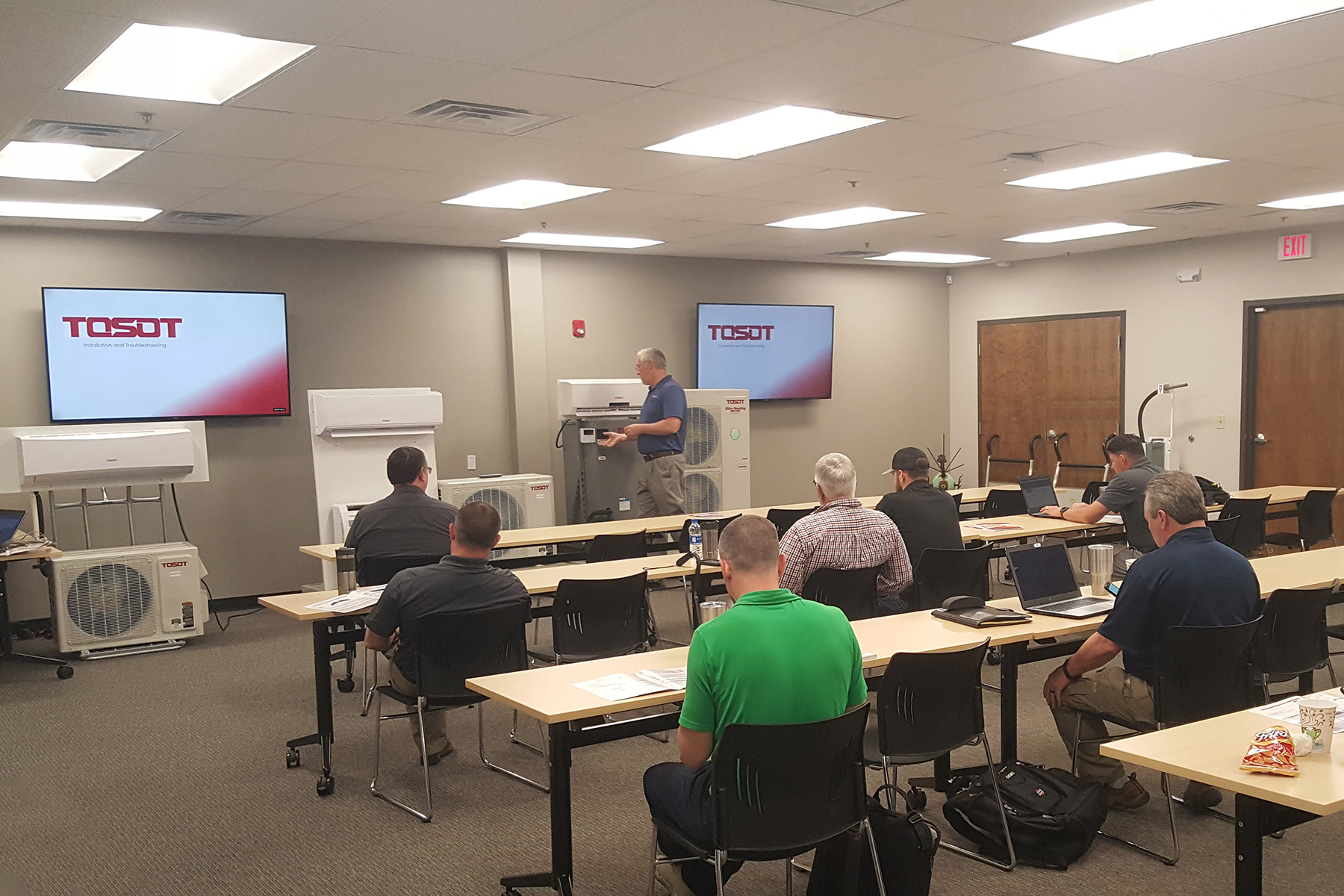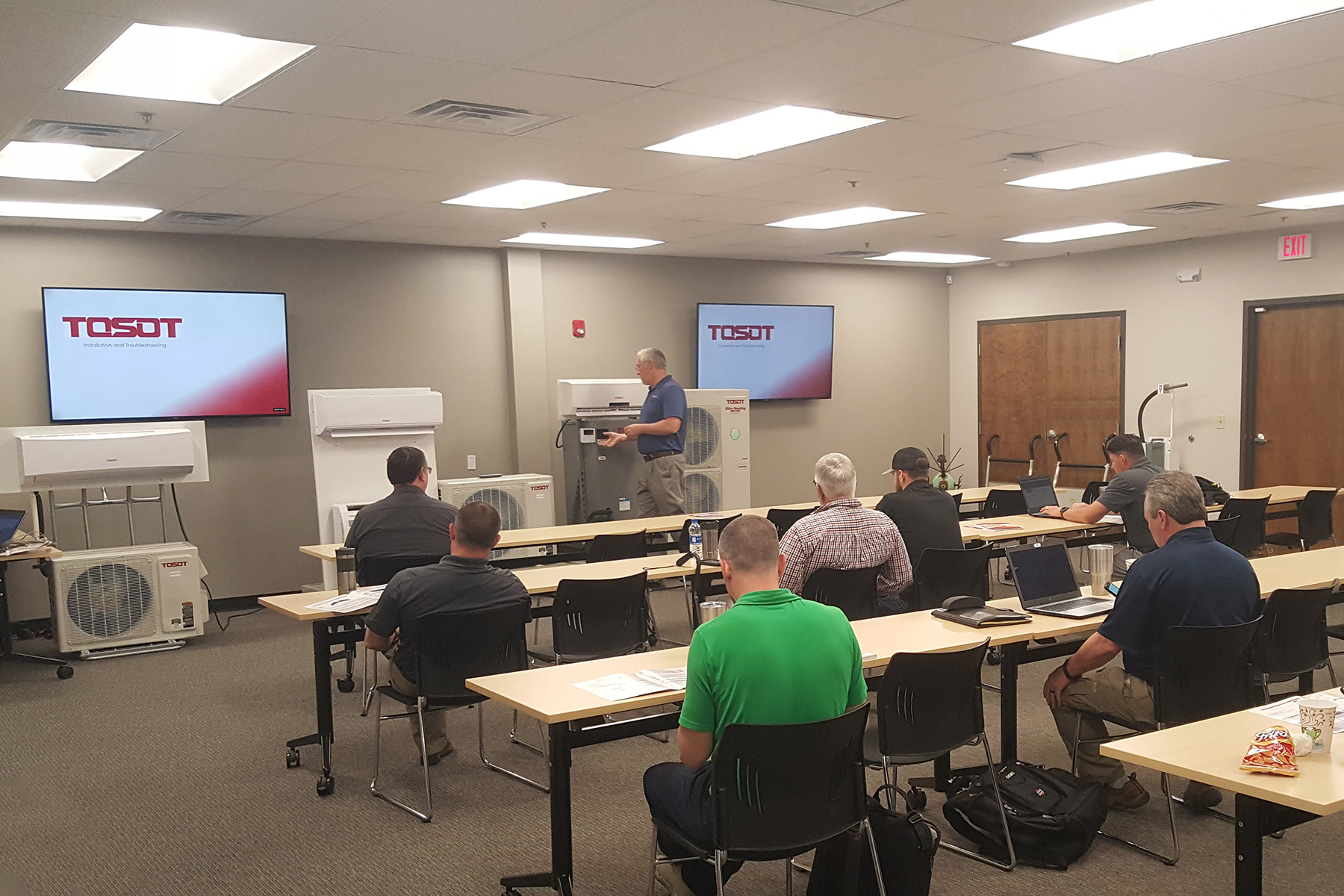 Dennis King
706-246-5779
Dennis earned a degree in Refrigeration & Air Conditioning in 1985 and worked as a Controls/Service technician for an HVAC contractor.  He attended Carrier University for Centrifugal Chillers, then passed the Georgia HVAC license exam before starting a light commercial and residential HVAC company of his own.  In 2001, Dennis was the Director of Facilities and Maintenance for the Barrow County School System.  He earned the Mitsubishi City Multi-Diamond Design Engineer certification, the Daikin VRV certification, and the LG-VRF certification.  In 2009 he graduated from Tri-County Technical College with an Industrial Electronics Engineering degree, and began work as a VRF design engineer for a mechanical contractor.  Dennis  joined Samsung in 2012 as a technical engineer.  In 2014, he opened Georgia Control Solutions, a building management control company, and provided technical service and support to Sunbelt Sales of the Carolinas.  He is known in the industry for his technical expertise and has provided excellent training programs for installation and service technicians.
Dennis says, "I've always felt that customer service is first and foremost in this industry, and I enjoy working with customers to find the best solutions."