My mama always said, "If you're going to do something, do it right."
Did you know that about half of wine cellars were installed with regular HVAC systems?  That may be fine and dandy for your grocery store variety of wine, especially if it only stays on your shelf for a week and a half.  But for fine wine, a specialty cooling system is paramount.
CellarCool commercial grade wine cooling systems are designed to maintain the ideal environment for the proper aging of wine within a cellar, with precise humidity and temperature control.  If the room is too humid, labels may be damaged and mold may grow.  Too dry?  The corks may dry out, and your wine will be ruined.
Traditional air conditioning equipment is designed to cool quickly and limit humidity.  As a result, humidity levels fall below what is ideal for wine, leading to  dried out corks and oxidized wine.
CellarCool has excellent training material and resources for your contractors.  And of course, the equipment to do it right.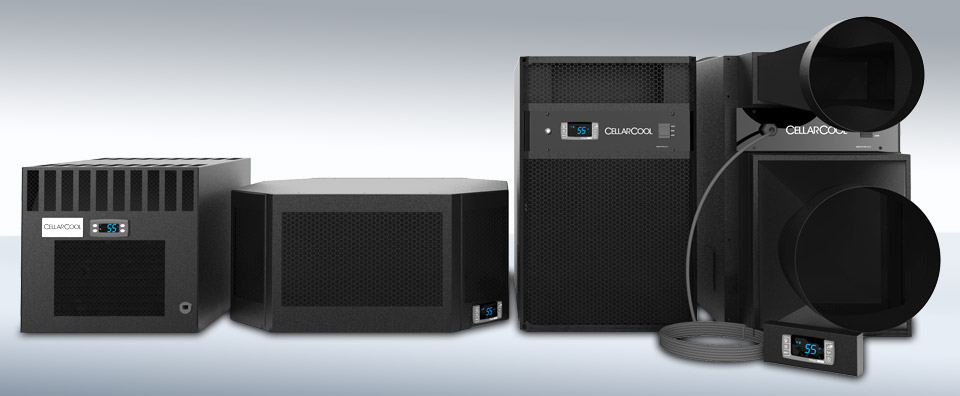 Visit the CellarCool wine cellar cooling systems page on my website for a link to a terrific BTU wizard that will help you size and select the proper system for your customer's project.